J.W. Mitchell High School
2323 Little Road, Trinity, FL 34655 727-774-9200
CEEB School Testing Code: 101560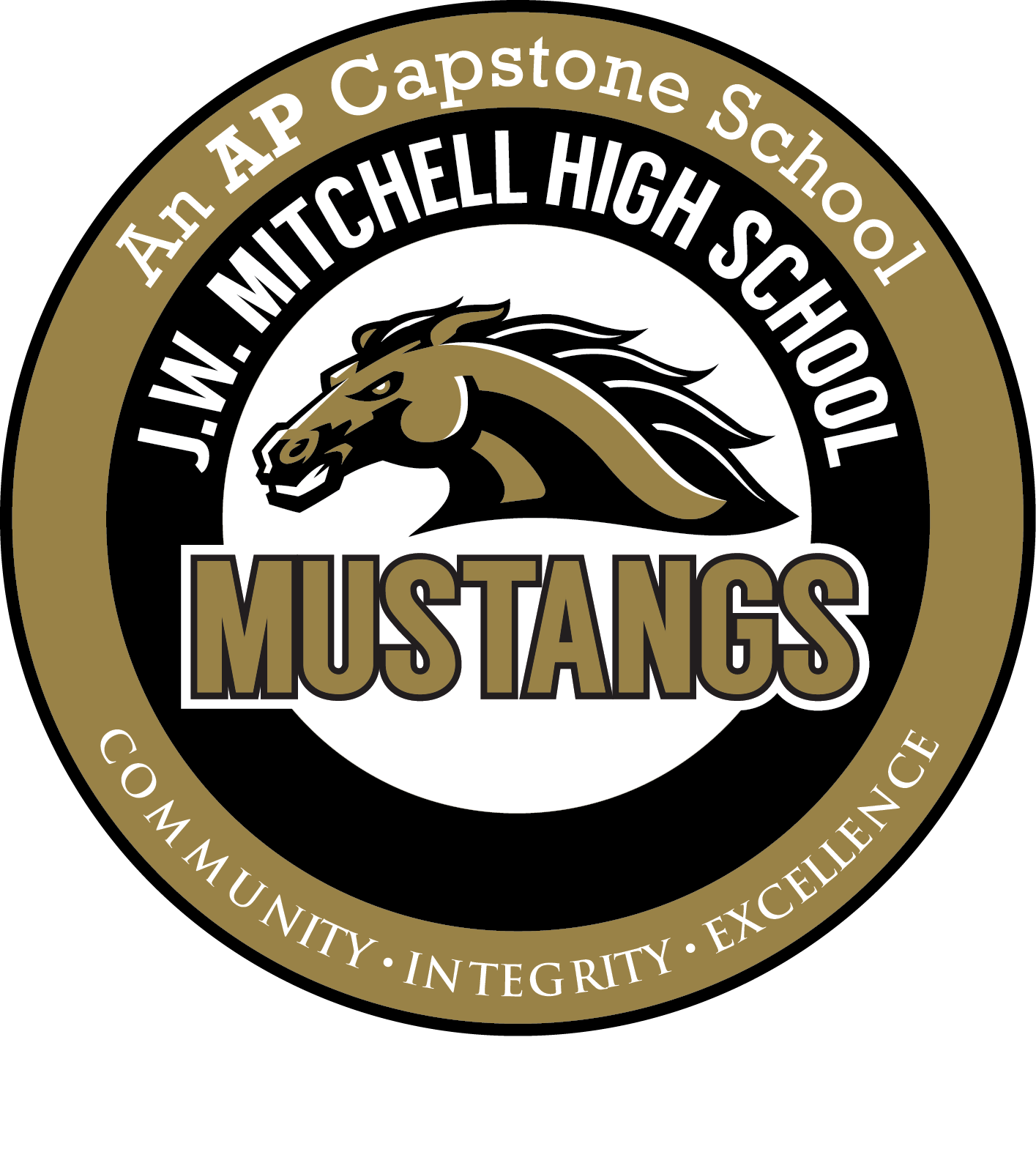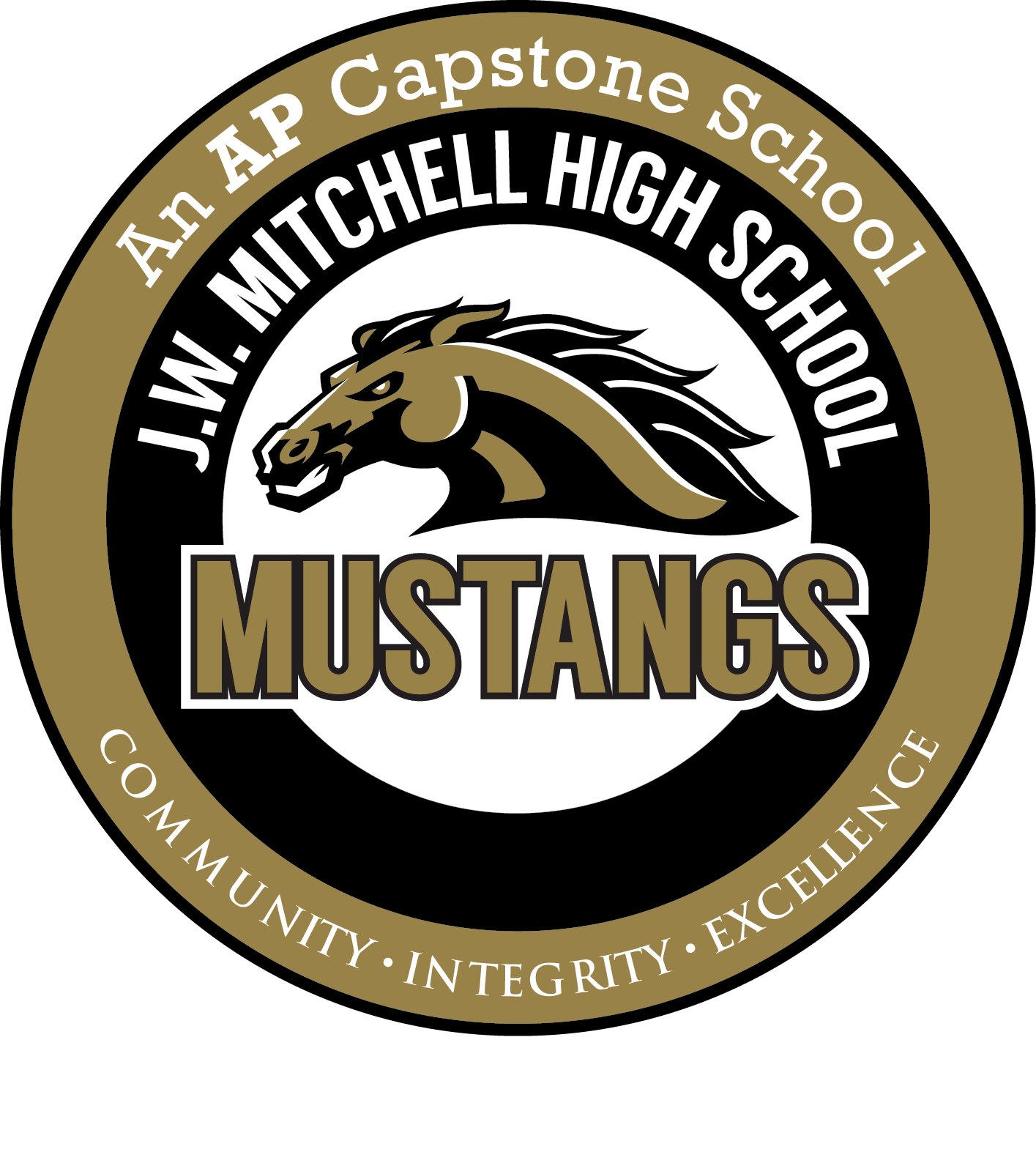 Questions?
Have a question or want to provide feedback? You're in the right place! Let's Talk! is designed to streamline communication by giving you a central location to submit a question, concern, or comment. Provide your contact information and someone from our school will get back to you very soon.
2020-2021 Virtual Orientation: Aug 19
  Quick Start Guide Textbook and Device Distribution: Do you need textbooks, workbooks, or devices for mySchool Online? We will be available in the Media Center on Wednesday, August 26th from 5PM to 6PM to pass out these items. Please come to the Media...
read more