J.W. Mitchell High School
2323 Little Road, Trinity, FL 34655 727-774-9200
CEEB School Testing Code: 101560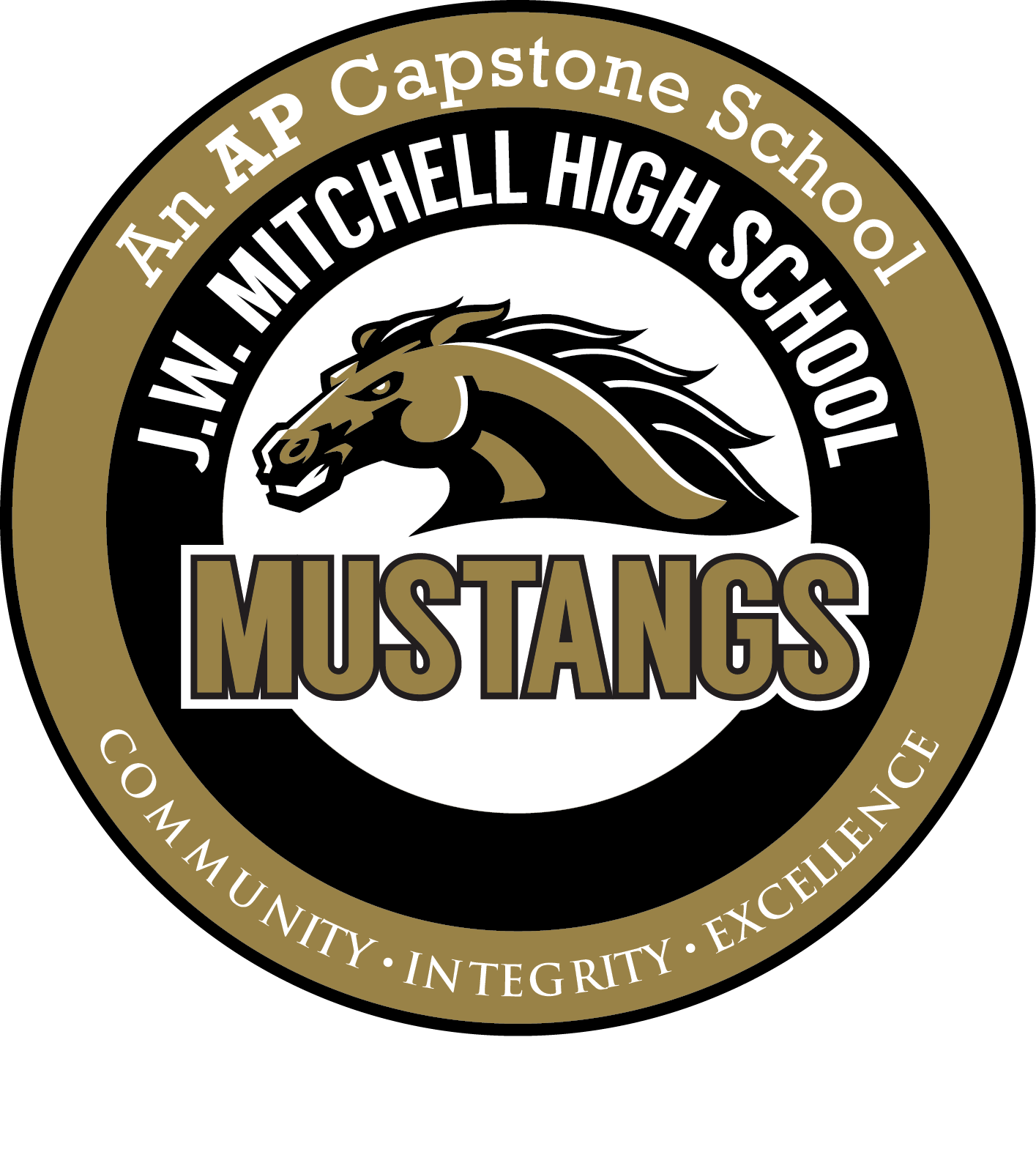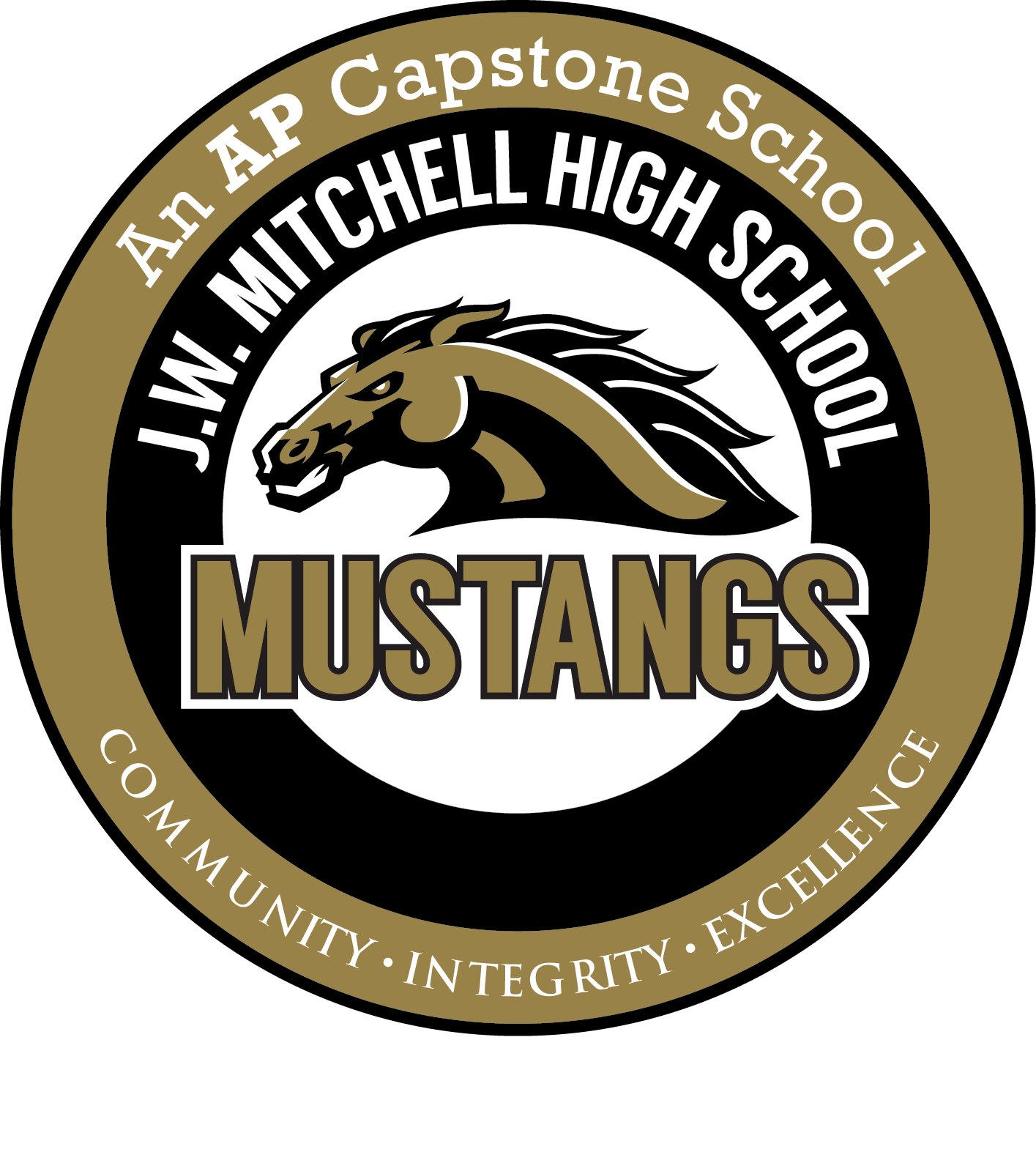 Questions?
Have a question or want to provide feedback? You're in the right place! Let's Talk! is designed to streamline communication by giving you a central location to submit a question, concern, or comment. Provide your contact information and someone from our school will get back to you very soon.
2020-2021 Virtual Orientation: Aug 19
Here are the highlights from the weekly School Messenger call for the week of September 20th! Thank you for another great week of school. We also thank you for wearing your masks! Bus evacuations will be held on Tuesday, September 22nd at 8AM so morning traffic may be...
read more