J.W. Mitchell High School
2323 Little Road, Trinity, FL 34655 727-774-9200
CEEB School Testing Code: 101560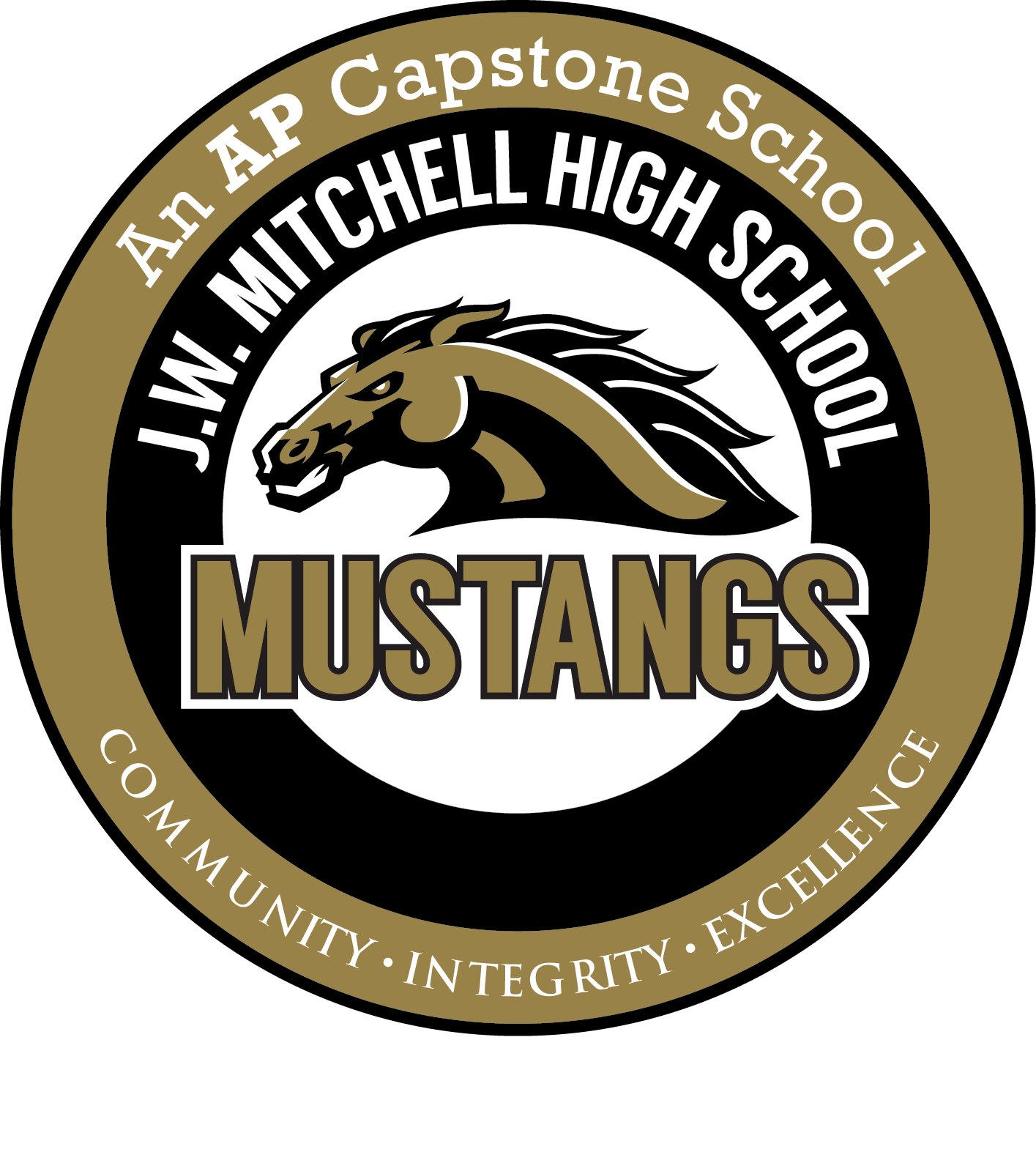 Questions?
Have a question or want to provide feedback? You're in the right place! Let's Talk! is designed to streamline communication by giving you a central location to submit a question, concern, or comment. Provide your contact information and someone from our school will get back to you very soon.
Safety Information
In order to protect the health and safety of employees and students, those who access Pasco County School locations must self-screen for symptoms and other risk factors of COVID-19. If you answer yes to any of the questions, you should NOT be on a school campus or in a district office. The screeners are accessible on our Covid-19 Screeners page.
myPascoConnect for Students, Parents and staff
Here are the Highlights from the Weekly School Messenger Call for the Week of March 26th! March is Women's History Month March is Women's History Month and we are excited to commemorate the contributions of women throughout history during our RANCH classes. March is...
read more