J.W. Mitchell High School
2323 Little Road, Trinity, FL 34655 727-774-9200
CEEB School Testing Code: 101560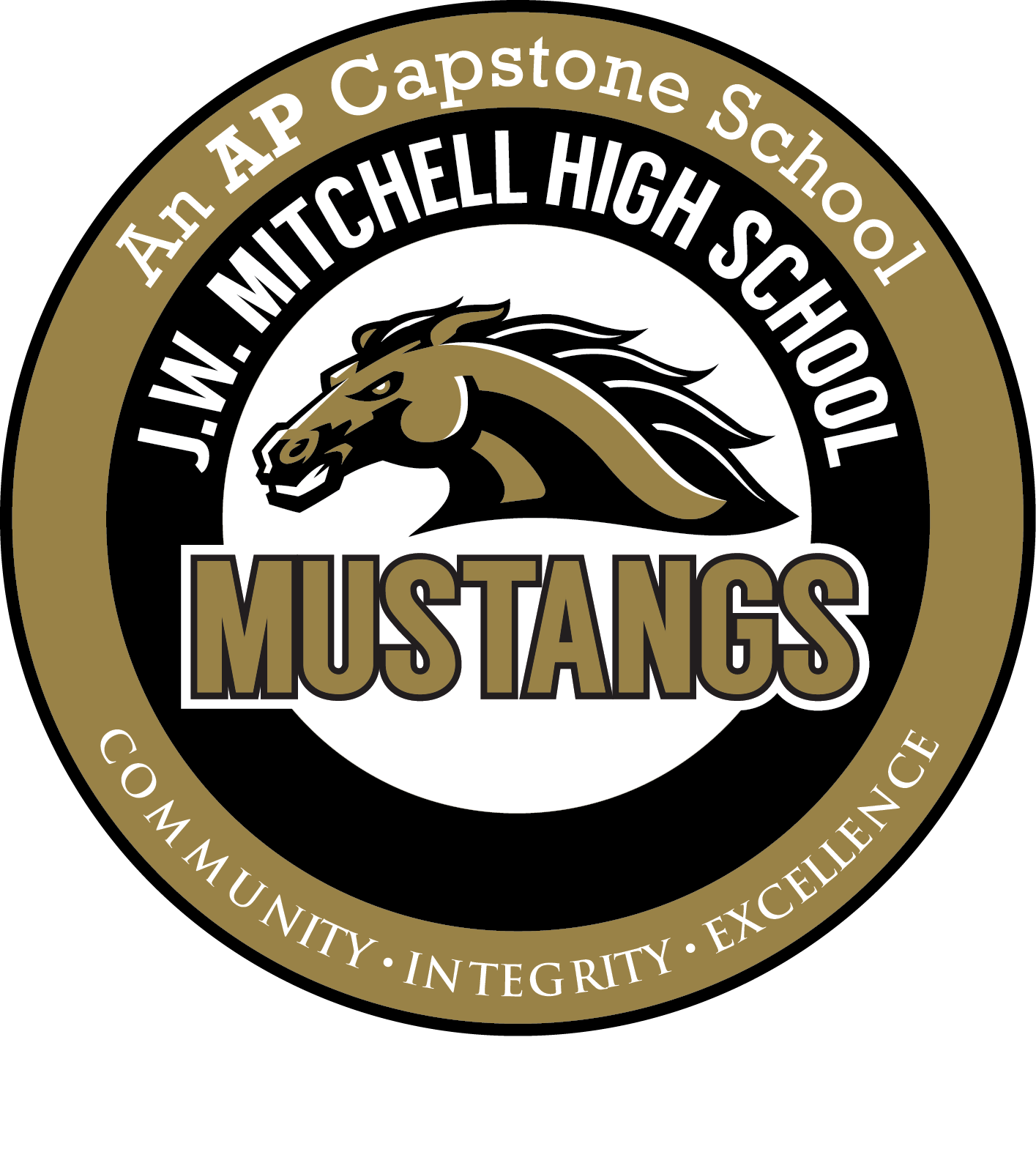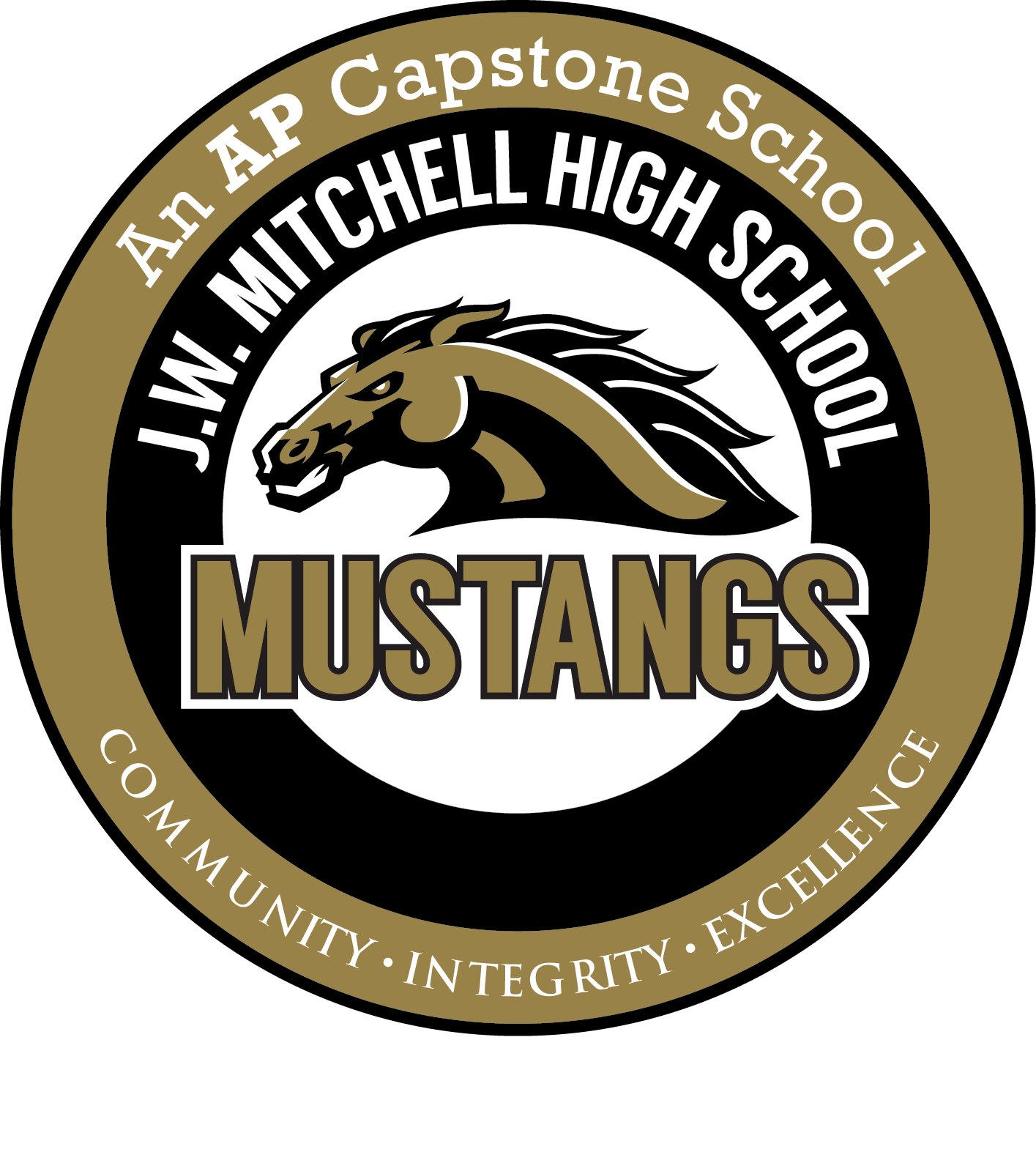 Questions?
Have a question or want to provide feedback? You're in the right place! Let's Talk! is designed to streamline communication by giving you a central location to submit a question, concern, or comment. Provide your contact information and someone from our school will get back to you very soon.
2020-2021 Virtual Orientation: Aug 19
Seniors should mark their calendars for a FREE ACT on 10/6.  We just found out that this test replaces the opportunity of the SAT School Day being cancelled in March 2020.  Scores will be able to be reported to colleges!  If any ESE or 504 student wants to request...
read more