This week, we will be having #MustangSpringMadness. During this week we will have dress up days and activities. Students will be able to purchase wristbands for #MustangSpringMadness on Rycor for $10 each. This will get students into every event and the end of the week treat of Bahama Bucks on the 10th! Individual tickets can be purchased on the day of the events as well.
We will be on a Pep Rally Bell Schedule this week except for Friday when we are on a Regular Bell Schedule.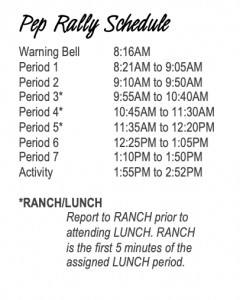 Monday – Spirit Day and Pep Rally (WHITE OUT) – Our Pep Rally Bell will be a WHITE OUT! Wear WHITE as you dress up in your spirit gear!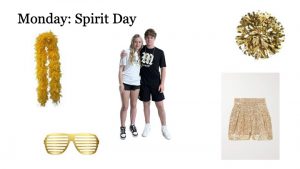 Tuesday – Grill Dad vs. Soccer Mom Day and Talent Show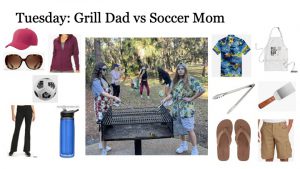 Wednesday – Salad Dressing Day and the Masked Singer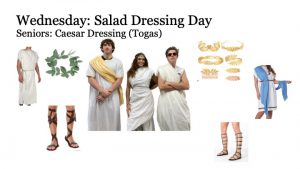 Juniors – Thousand Island (tropical)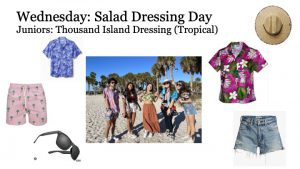 Sophomores – Ranch (western)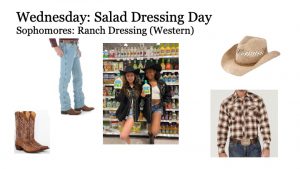 Freshmen – House (pajamas)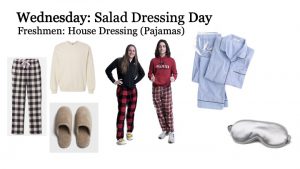 Thursday – Style Swap Day & Champa Bay Olympics with Bahama Bucks